The Resurrection Story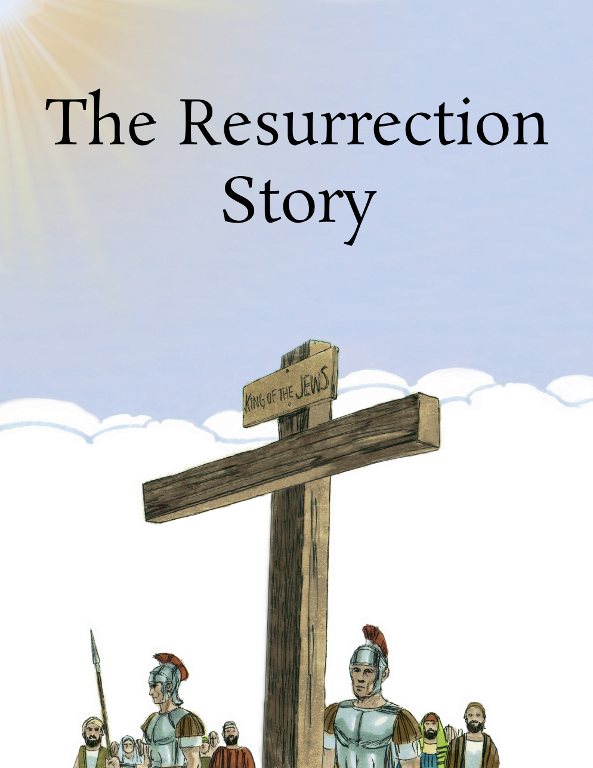 This Greenfield Reader tells the Easter story of Jesus Christ's death and resurrection.
The Resurrection Story contains about two dozen high quality, hand drawn illustrations.
Walk through The Resurrection Story Level 1, learning words like donkey, hosanna, died, risen, and more. Read the Resurrection Story Level 4, full text of selected verses from Mark, still paired with beautiful pictures.
Level 1 is also avaiable online as part of Greenfield Reading Cards.
Learn more about Greenfield Readers.
Sample