Our Mission
Our mission at Greenfield Education is to provide tools to help every kid reach their extraordinary potential.
The young mind of every child is like a fertile field that holds enormous potential. But sometimes cultivating that potential is hard work.
It's our job to make your job easier.
About Us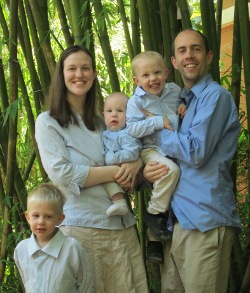 Greenfield Education makes educational products designed to empower parents and caregivers in their desire to see their children reach their extraordinary potential.
Even from a very young age, children have astounding learning capabilities.
When children are immersed in a rich learning environment with abundant resources and lots of loving care, they blossom like a rose bush in the hands of a master gardener.
Greenfield Education seeks to give parents powerful tools to make the challenging job of cultivating young minds easier.
Who We Are
Nathan and Anna Rugg are a husband and wife team dedicated to helping children have the resources they need to reach their incredible potential.
When they began to have children of their own, they were exposed to early learning theories for the first time. After much research, they developed their own resources to help their children learn to read as infants and toddlers. As their children developed, Nathan and Anna continued to develop more resources to help their children learn other subjects quickly and easily as well.
Now they are developing products to help others cultivate their children's natural abilities as well.
Greenfield Reading Cards
Greenfield Reading Cards is a web-based, digital flashcard program that helps you to easily create a fun learning environment for your child.
The mind of a young child is a fertile ground for language development. By using this fruitful growing season to introduce both spoken and written language, a double harvest can be produced.
Greenfield Reading Cards is a powerful tool to help cultivate early literary fluency.
Greenfield Readers
As our two older boys quickly began to go from reading single words to more and more complex sentences it became a challenge to find quality reading materials that would gradually increase in difficulty and still be fun and entertaining in the process. So we created Greenfield Readers.
Greenfield Readers take you child from single words and short phrases all the way up to the full, original text.
The same story is retold with level appropriate vocabulary and grammatical difficulty.
Greenfield Readers are available in multiple formats, including Kindle and PDF.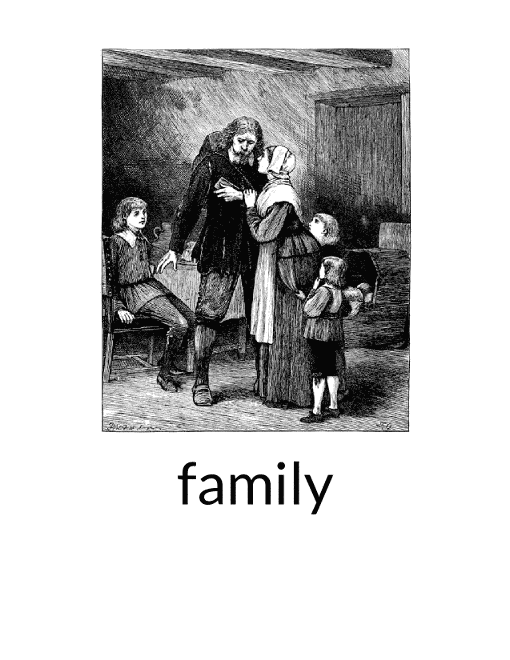 Guidebook to Early Reading
Our Guidebook to Early Reading: How We Taught Our Babies to Read covers why you should consider teaching your child to read early, the major theories about early reading, and how to prepare a fertile home environment for cultivating literary fluency.
Contact Us
Questions? Comments? Just want to say hi? We love reading email.
Email Nathan & Anna at hello@greenfieldeducation.com.