The Resurrection Story
Posted by Nathan Rugg
04/12/2014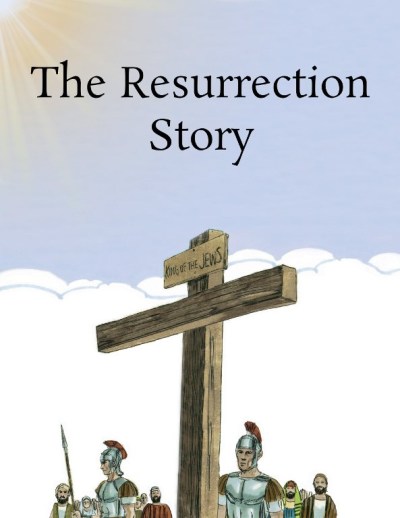 In celebration Easter (or Resurrection Sunday) we are giving away our first set of Greenfield Readers.
Greenfield Readers are leveled so the very earliest readers can read through a picture book story with only one word or short phrase per page, but even the hardest, full text version has illustrations.
Level 1: One word or phrase per page distilling the essence of the story.
(The Resurrection Story Level 1 also available online as a part of Greenfield Reading Cards.)
Level 2: Simple sentences present the basic story in an easy to understand and easy to speak manner.
Level 3: Complex sentence structure and increasing vocabulary challenging the emerging reader.
Level 4: The full, original text still coupled with engaging illustrations.
Walk through The Resurrection Story Level 1, learning words like donkey, hosanna, died, risen, and more. Read the Resurrection Story Level 4, full text of selected verses from Mark, still paired with beautiful pictures.
The Resurrection Story Levels 1–4 are currently online for free in PDF format.
Also, take ⅓ off Greenfield Reading Cards until April 26th with the coupon code: THIRDDAY