Dinosaur Reading Cards
Posted by Anna Rugg
10/09/2014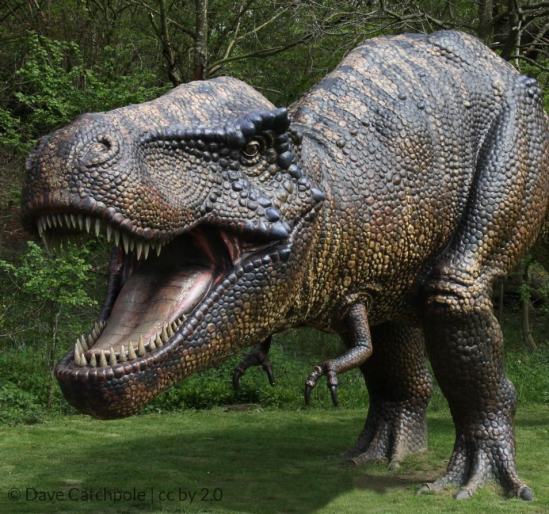 A brand new stack of Reading Cards is here!
Now you and your children can explore the exciting subject of dinosaurs as you teach them to read. For a limited time, the Dinosaur Reading Cards will be available to be viewed by all, and then it will be able to be viewed by paid subscribers only.
If your children love dinosaurs as much as ours do, this new card stack is sure to add some excitement to their learning time. Hearing our two-year-old say "Diplodocus" over and over again was totally worth making the stack just for that.
We hope your children enjoy the new reading cards as much as ours do!
View the Dinosaur Reading Cards now. Roar!