Greenfield Readers Progressing
Posted by Anna Rugg
10/13/2014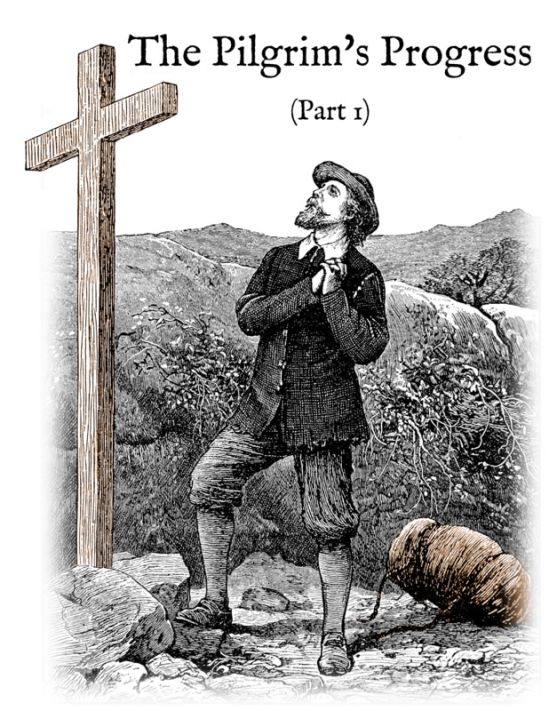 We are pleased to announce our second set of Greenfield Readers!
John Bunyan's classic, The Pilgrim's Progress, is now available in levels 1–4. Now the earliest reader can enjoy a taste of the epic story in single word or phrase bites, and even the most advanced reader can read this classic tale in its entirety still coupled with great illustrations.
Pilgrim's Progress is one of our kids' favorite books. Our oldest son, Aaron, first read it at the age of 5.
Now, some people laugh at the idea of a 5 year-old reading a novel like Pilgrim's Progress, but we know better. You see, Aaron started reading at about 9 months old.
That's right, our kids have learned to read at the same time they learn to talk. Not everyone believes us when we say that. That's why we put together a short video that shows Aaron progressing from reading his first word as a baby to reading novels by five years old.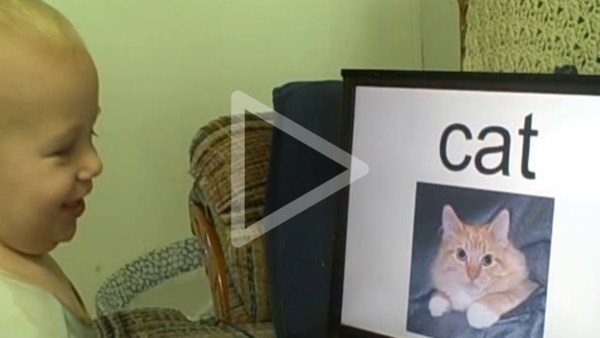 We taught our boys to read using what we now call Greenfield Reading Cards.
We firmly believe that if more kids learned to read at a younger age, the education system would be revolutionized. And we want you and your kids to share in that revolution. We're asking you to have an open mind and consider the idea of teaching babies to read. If you're not familiar with that concept, you might want to read our short Guidebook to Early Reading.
Now we're developing Greenfield Readers to grow with a child's reading ability. As our two older boys quickly began to go from reading single words to more and more complex sentences it became a challenge to find quality reading materials that would gradually increase in difficulty and still be fun and entertaining in the process.
Our easy readers are still twaddle-free, quality literature, and level 4 contains the full, unabridged text of fascinating tales with quality illustrations.
Our younger readers are eager to read what their older brothers are reading, and now all three can read the same book. Our just-turned-two-year-old can read level 1, and he can increase his exposure to new words with level 2. Our 4½-year-old has a pretty easy time reading level 3, but it still is enough of a challenge to keep things interesting. Now the whole family can read essentially the same work.
At Greenfield Education, we want to help kids reach their extraordinary, God-given potential. We have witnessed how learning to read early opens up a whole new world for our curious kids to explore.
We'd love it if you could help us tell others about the potential of early reading. We have some coupon codes for our new reader and for Greenfield Reading Cards. We'd appreciate it if you would share them with others and share this link of the video of Aaron learning to read or just tell someone about Greenfield Education, whether that's via email, Facebook, or even better simply in person. (These codes will expire at the end of the month.)
Here are the coupon codes:
(By the way, you can use more than one code, but only one per checkout.)
You can also get The Pilgrim's Progress in paperback or on kindle at Amazon.
We hope your children enjoy our leveled Greenfield Readers as much as ours do.
What kinds of works would you like to see made into leveled readers?
Classics? Bible stories? Original high quality children's fiction? Something else entirely?
Let us know via email.
Happy reading!