Christmas Gifts
Posted by Nathan Rugg
12/19/2014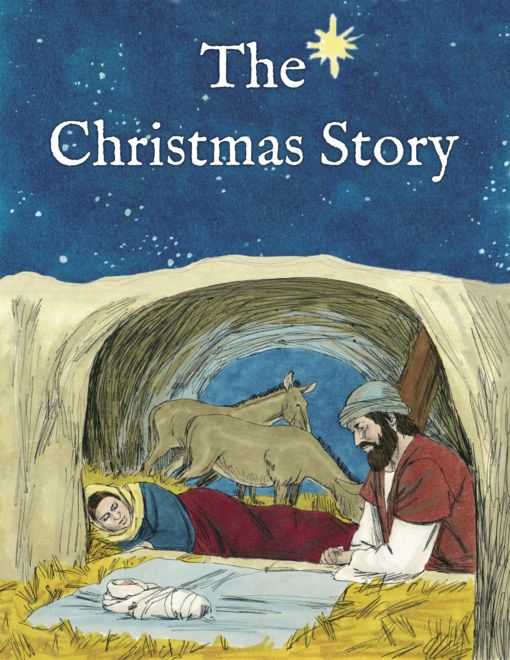 To celebrate the birth of Christ, we wanted to give you all a Christmas gift, and we came up with two ideas. We just finished a two-part Greenfield Reader called The Christmas Story and thought you would like them, so until the end of the year, part one of the Christmas reader will be available for free download. Just use the coupon code CHRISTMASGIFT while checking out.
Also, as a family, we've been enjoying reading our Tree of Life family devotional. We think your family would like it too, so we've decided to give it to you as a gift for free if you buy the full set of the second part of The Christmas Story. The devotional will be automatically included during checkout.
The Christmas Story is a graded reader set that tells the true story of the first Christmas. Together, they contain dozens of quality, hand drawn illustrations and take you through the entire story from Zacharias and Elisabeth to Jesus' narrow escape from king Herod.
We hope you all have a merry Christmas!