Easter Ideas
Posted by Nathan Rugg
02/26/2015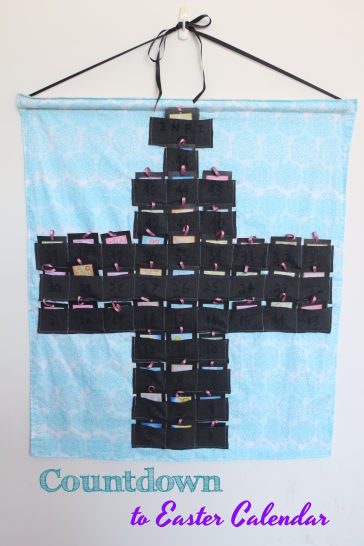 Our family has been enjoying reading the Rising of the Son devotional together, and we wanted to share with you some ways that we are using the printables.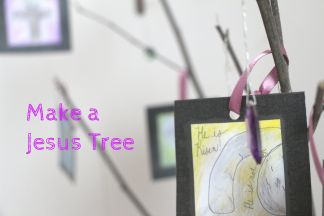 Easter is on a different date each year, and we have found that it can sneak up on you. Sometimes Easter is overlooked, which is sad because it's actually a much more important holiday than Christmas. So we wanted to make a special countdown to Easter to build anticipation.
The Rising of the Son printables includes colored pictures for every day of Lent (and even a few more). With these, we made a countdown calendar in the shape of a cross as well as a decorated Jesse Tree.
You can see these ideas and more at Anna's blog: TheDoItYourselfMom.com.