An Easter Present
Posted by Nathan Rugg
03/28/2015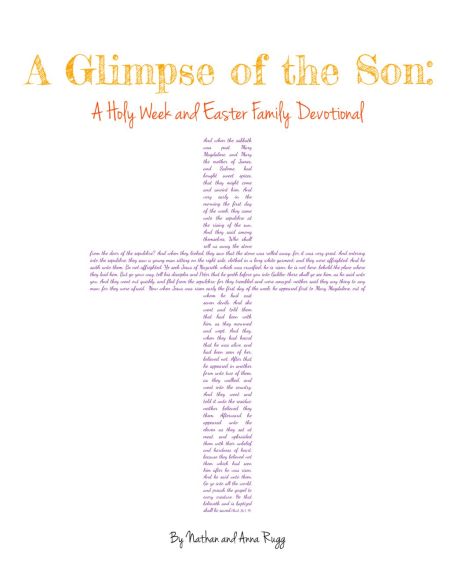 We wanted to give a little Easter present from our family to yours, so we are giving away A Glimpse of the Son: A Holy Week and Easter Family Devotional!
This little devotional covers the final days of Christ's life, death, and resurrection in a way that attempts to involve everyone in the family.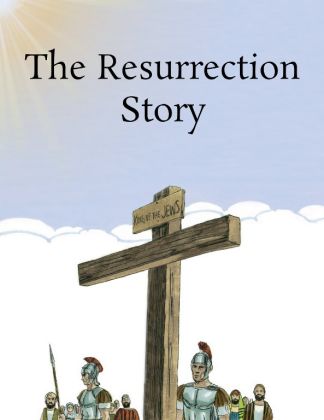 It is divided into 8 sections each with scripture readings, thoughts on the passage, discussion questions, and suggested hymns and activities.
It also includes many free printable resources.
This ebook is a shorter version of our other Easter devotional Rising of the Son which covers the entire season of Lent and Easter, spanning 50 days.
And if you haven't gotten our free Easter readers already, you may want checkout The Resurrection Story early reader series. It's a great way to retell the story of Jesus' death, burial, and resurrection for the whole family.
We hope you and your family have a blessed Easter!